Coronavirus Ferry Travel Update
Coronavirus Ferry Travel Update: 18th May 2020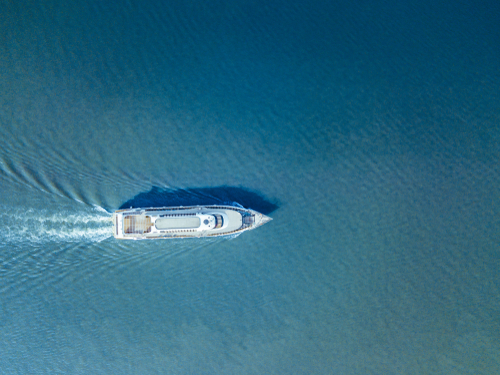 Like many industries, the ferry industry has been hit badly by the global Covid-19 pandemic. Many ferry routes across Europe have been postponed, and others have been restricted for health and safety measures.
However, there remain reasons for optimism going into the summer period with the European Commission's updated guidance, which looks towards the gradual reopening of non-essential ferry travel throughout Europe.
Interferry CEO Mike Corrigan said "We welcome the growing signs in Europe and beyond that COVID-19 lockdown restrictions are starting to be eased" and "The global ferry industry is prepared to contribute to the safe reopening of non-essential travel."
DFDS routes currently suspended such as Amsterdam-Newcastle will be reassessed on 17th June, and popular France routes to Calais and Dunkirk remain open for freight and essential travel foot passengers at a reduced service, with safety measures in place. Face masks are now mandatory when travelling between the UK and France. You can find all of DFDS's latest advice here.
There are other positives to take in the industry. P&O have guaranteed any customers with existing travel dates booked can amend their ticket free of charge until later in the year, though many of its routes remain unavailable for foot passengers. The same applies to bookings made with Stena Line, on bookings up to the 30th of June.
See all of the latest advice from various ferry travel companies here.